Associates
AMAA works with a range of providers who assist our audit team and AMAA members in the provision of data to deliver efficient and cost effective audit services. Below is a list of accredited organisations we work with.

The Australian Marketing Institute has been supporting progress in the careers of members and advancing the marketing profession since 1933. With the largest network of marketers in Australia, AMI provides members value by:
Promoting and advocate the status and interests of members and the profession.

Building the status and professionalism of members through the Certified Practicing Marketer (CPM) designation.

Fostering member collaboration and networking.

Providing access to professional development opportunities, including knowledge sharing, content and thought leadership.

Working collaboratively with marketing academia, including course accreditation.

Setting and maintaining professional standards of members through the Code of Conduct.

Celebrating marketing excellence through the AMI Awards Program.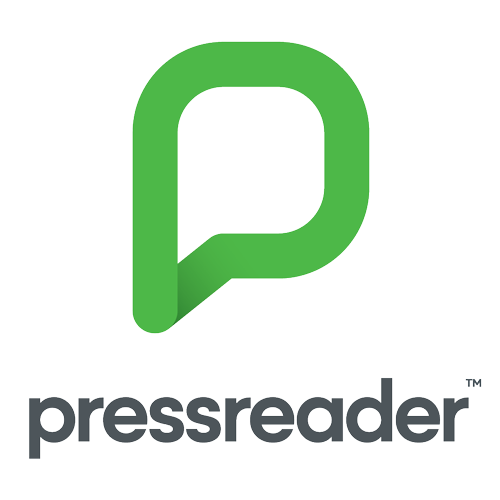 PressReader is a global digital newspaper and magazine reading platform that delivers the world's best content to readers all over the world. We're on a mission to improve the way people discover stories they care about. That's why we've partnered with thousands of publishers to help them reach new audiences in hard-to-reach places.
Using their phone or tablet, readers can download entire issues using the PressReader app – keeping every story secure in our protected, audit compliant environment. They can subscribe for unlimited access or get the full experience sponsored whenever they book a room, fly, or set sail with one of our hotel, airline, or cruise ship partners. Either way, our publishing partners get their stories into new places and to new audiences, while being paid for the quality stories and articles they are producing. The added functionality and features of PressReader gives readers new ways to interact with content, while giving publishers new ways to deliver their content and enhancing the ways they can work with businesses and advertisers.

Tag Inspector is a tag auditing platform that is designed for marketers, by marketers. A product of InfoTrust, a digital analytics consulting and technology company, Tag Inspector hosts 1800+ tag definitions, has completed over 500,000 scans and identified 2.8 billion tags.
Tag Inspector offers two modules: a website crawler that simulates user sessions and provides scheduled scans for ongoing tag monitoring, and live environment monitoring. Live environment monitoring provides tag behavior data from your live site as actual users interact with it, as well as validation of checkout funnels and ongoing monitoring and alerting.
Tag Inspector works with some of the largest brands in the world to provide high quality data collection validation, analysis of the performance impact of tags, and assurance of proper tag governance.

Realview works with AMAA to implement the ePublication measurement tag.
Realview helps publishers re-purpose and distribute printed material to digital devices, allowing publishers to focus on creating content without worrying about how to get it into the hands of their audience.
Established in 1999, 2016 sees the launch of Partica, a brand new platform built with the knowledge of the past, using todays technology with the future of publishing in mind. Partica is publishing re-imagined, re-invented and re-distributed, with clear revenue opportunities and brand new business models for publishers.
From a magazine or newspaper print PDF, Realview breaks down the content into articles and produces a digital replica, reflowable HTML5 desktop viewer, mobile optimised web app, iOS and Android native apps for smartphone and tablet, and facilitates seamless syndication of content via a RSS feed, WordPress plugin, email or an API.
Partica. Content marketing for publishers.