News

AMAA knows that digital is of growing importance to our CAB publication's content and distribution strategies. More than ever we are seeing digital (or ePublications) entering the market to complement their print versions. With this expansion, Publishers are able to increase their reach to audiences and increase value to advertisers.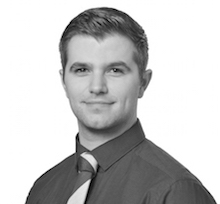 AMAA has strengthened its member services team with the appointment of Blake Mason to the role of Sales and Marketing Manager.
Blake's role will focus on the AMAA's suite of media verification services and delivering value to our members through the benefits and ROI that the services deliver to their businesses.
1 of 1