News

We've been liaising closely with all our members about the steps they're taking and we are making temporary changes to our reporting standards and audit process to accommodate members' needs. We are here if you need to get on touch with us.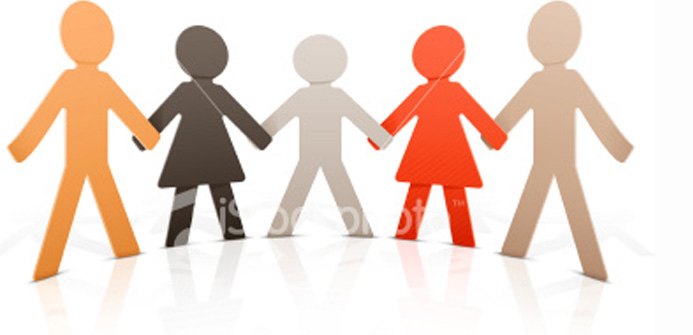 Here are some links that we thought you may find useful to help explain some of the subsidies, grants and funds being provided by government to support businesses through the coronavirus pandemic.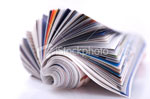 With the impact of COVID-19 affecting the way you publish content many members have been looking at moving to digital versions of their publications. We have put together a list of platforms and providers offering these services, which can be counted in your next audit.
1 of 1